Who is HeIsTheArtist?
Heistheartist is not your average singer/songwriter. His music roots are deep within folk and pop, with a sound that reminds of artists like John Mayer, Ed Sheeran, or Sheryl Crow, only to mention a few!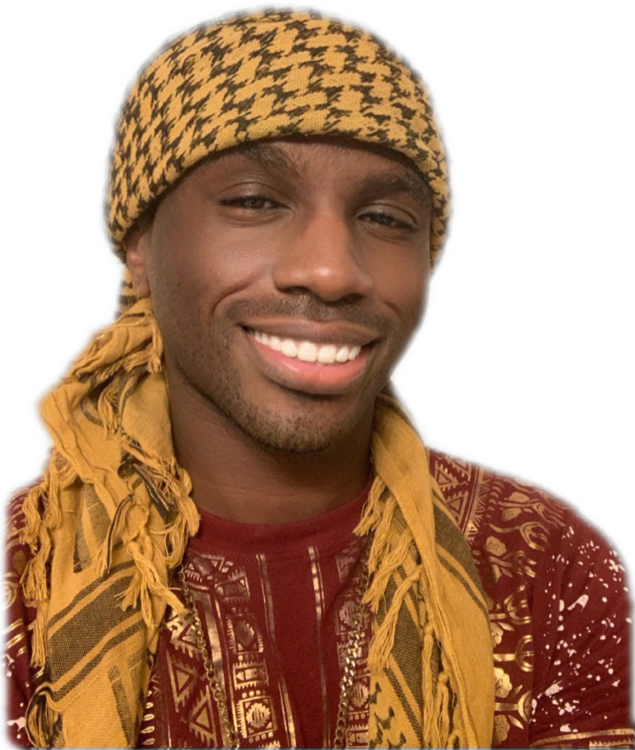 HeIsTheArtist's first encounter of success is in the porn industry, becoming a sought-after star! Later, he takes on a modeling gig after singing with Frost Models. However, he was always passionate about making music, and this is exactly why he focused on becoming a singer!