West Coast Artist, OnlyJame releases the visual to his latest single, "SUPERSTAR"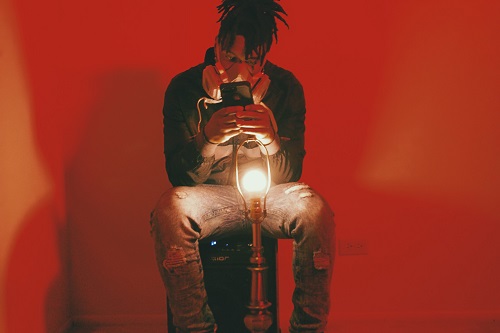 It was only a moment ago when we added his last visual, "She knows".  By the looks of it, OnlyJame will be placing a mark on the industry's hip-hop roster, Recently, OnlyJame releases the visual to his single, "Superstar." Darnell Barrett) is originally from the Northwest suburbs of Chicago or also known as the "9".


After one semester at Columbia College and getting overwhelmed during the growth of his career, Jame dropped out and made music his priority. The rising star went on to make music with Chicago natives like Tayler Bennett, Toni Romiti and the Chicago legend, Twista.  In 2014, he began getting some recognition in Chicago, at a time, where drill music was in its prime. Being a kid from the suburbs of Chicago, Jame stood out with his music using love and relationships as a go-to topic.